Rare Cuts Time Warp: 1953 Special Announcement!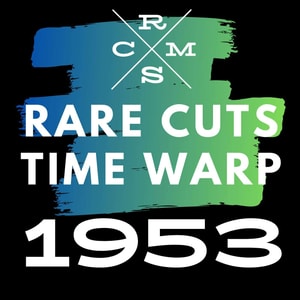 Welcome to Rare Cuts Time Warp: 1953 Our Special Summer Series!
This is a special announcement episode of the Rare Cuts Media Society podcast, where we announce our summer episode arc. The hosts will go back 70 years to the year 1953 in their Rare Cuts Time Warp arc of episodes. The episode covers major news events of 1953, the cost of living in 1953, and the music, movies, and television shows of the time. We then Reveal our upcoming picks for The next 4 episodes!
Find out more at http://rarecutsmediasociety.com
Follow RCMS: Facebook: facebook.com/rarecutsmediasociety Instagram: @rcmsociety Twitter: @RCMSociety Email: rarecutsmediasociety@gmail.com
Support Rare Cuts Media Society by contributing to their Tip Jar: https://tips.pinecast.com/jar/rare-cuts-media-society